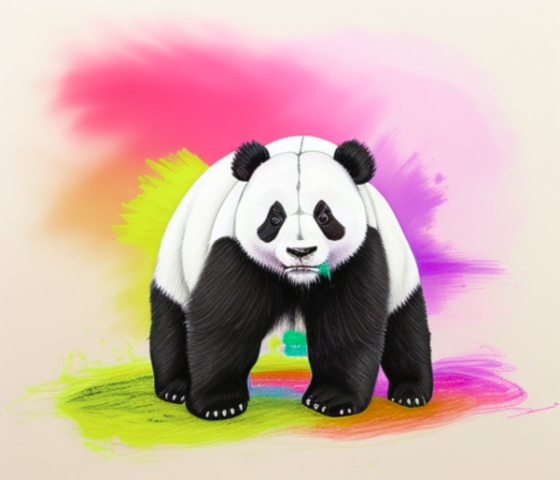 The digital art scene is packed with cool drawing apps that work for all sorts of artists, from beginners to pros. In this list, I'm gonna share my top picks and why I think they're really special.
Adobe Creative Suite
Adobe's Creative Suite is a powerhouse in the digital arts realm. The suite includes Photoshop, Illustrator, and Animator, along with many other tools for illustration and drawing. As a widely recognized industry standard, it offers an array of features that cater to all types of graphic design needs. However, it comes with a considerable price tag and a steeper learning curve for beginners.
Corel Painter
Corel Painter is a full-featured digital art software. It offers a wide range of brushes, textures, and tools, making it a popular choice among professional artists. The downside? It can be a bit pricey and might take some time to get used to if you're a beginner.
Clip Studio Paint
Clip Studio Paint has made a significant leap in popularity with the introduction of its iPad app, mirroring the features of the beloved desktop version. The software is a favorite among illustrators, thanks to its robust feature set. Despite the monthly subscription for the iPad version, the desktop software often has attractive sales.
Sketchable
Exclusively available for Windows, Sketchable distinguishes itself with its elegant simplicity. While it may not have as extensive a feature set as other drawing applications, its intuitiveness and smooth operation, especially on touchscreen devices, make it a joy to use.
GIMP
GIMP is a free and open-source software that's often compared to Photoshop. It's compatible with a range of operating systems and offers a lot of advanced features, making it a great choice for those on a budget.
Inkscape
Inkscape is a vector graphics software that rivals Adobe Illustrator in functionality. It's perfect for designing logos, icons, and other scalable graphics. The best part? It's open-source and completely free.
Affinity Designer
Affinity Designer is a gem that merges the vector capabilities of Adobe Illustrator with several of Photoshop's painting features. Offering professional-grade tools at a non-pro price, it has become increasingly popular among digital artists.
Procreate
If you're an iPad user, Procreate is a must-have. Don't be fooled by its modest price; this app is a powerful tool for digital painting. Its simplicity, depth, and power have made it a favorite among iPad artists.
Krita
Krita has emerged as one of the most potent free drawing applications available, compatible with Windows, Mac, and Linux. Its comprehensive feature set and zero-cost make it a fantastic choice for artists on a budget.
Tayasui Sketches
Tayasui Sketches is a must-have for iPad users. Despite its low price, this app offers a rich drawing experience that rivals more expensive apps. Its interface is beautifully minimalist, leaving you to focus solely on your art.
Leonardo
Leonardo is known for its fast performance and intuitive interface. It's a great option if you're working on a Windows device. The software supports touch inputs and has a great set of tools for sketching and drawing.